We use only premium and responsibly sourced ingredients.
Developed by a self proclaimed health-conscious germaphobe, Homage Essentials & Co Hydrogen Peroxide Cleaners are the most unique cleaning product on the market. The unique blend of powerful organic surfactants quickly and easily dissolves grease, grime, and filth, while the premium scents are reminiscent of exquisite and aromatic designer candles.
Our formulas redefine cleaning, efficiency and safely. The capital ingredient and cleaning agent is hydrogen peroxide, which acts as an active all-purpose cleaner. Hydrogen peroxide was carefully chosen because of its strong antibacterial, antifungal, and antiviral qualities. Hydrogen peroxide can also kill mold and mildew and contains strong bleaching properties. Hydrogen peroxide breaks down instantly and safely into oxygen and water once it is finished killing germs.

Co-Founder of Homage Essentials & Co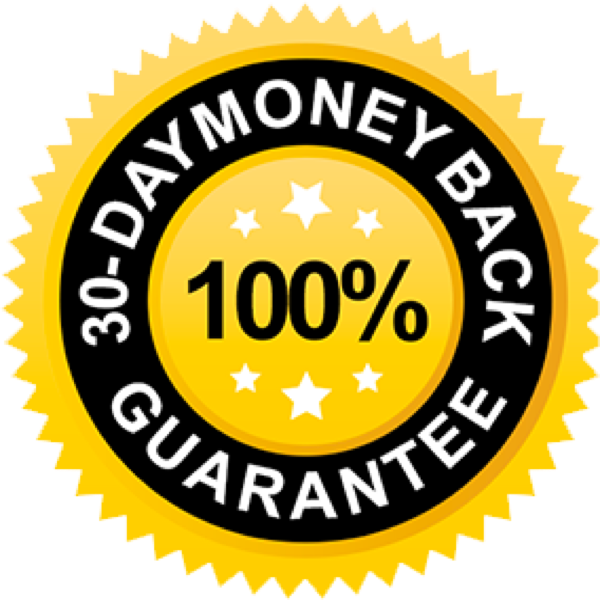 100% SATISFACTION GUARENTEE
We are so confident that you will love our products that we provide a 30-day money back guarantee with absolutely no questions asked. Send us an email and your product back within 30 days, and we will issue a full refund.
Hydrating Hand Sanitizers
Our hand sanitizer contains 75% alcohol, which exceeds the 60% alcohol content recommended by the CDC for hand sanitizers. Not only are our hand sanitizers highly effective but they also are moisturizing.

Menthanol Free, USA Sourced Ingredients & Made In Washington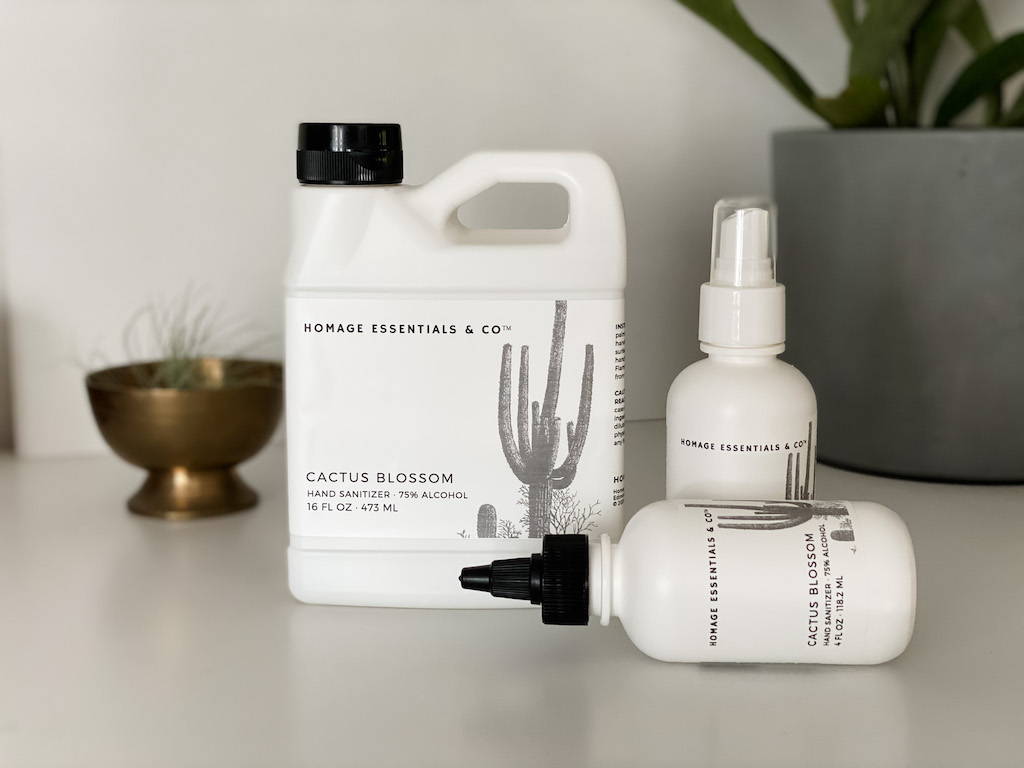 OH, THE HEAVENLY SMELL... :-)
I will forever buy this cleaning concentrate (Wild Sage & Aloe and Bergamot Waters). It is one of my favorite purchases ever, go figure a cleaning solution! But it smells so amazing, even for hours after you've finished cleaning. I'm cleaning the countertop so frequently, just so I can smell the fragrance. Oh, and it cleans very well too! Go ahead and purchase... you will not be disappointed!
- TARA O.
CLEANER CONCENTRATE"So, I really hate doing laundry, I mean hate it.!!!! However, I bought this product the white tea and ginger, and have washed everything. I have to place an order to replenish because yes it is all gone. I love the smell and the way all my items feel. just an amazing product. I am very happy with my purchase...very!!!"

-TRACEE-ANN J.

100 PERCENT WORTH IT!!
"One of the best natural cleaners i've ever used. I've used to clean literally everything in my home & my husband has started using at his green cleaning company! We love it & LOVE the slight smell...so nice! Would recommend & will buy again."
-COURTNEY V.
SMELLS TERRIFIC AND WORKS EVEN BETTER
Love the product. Keeps my house clean and smelling fresh.

-RHONDA W.
Our starter sets and combo packs are perfect for all occasions, client gifts or a treat for you.

"This stuff smells heavenly and cleans so well! My house stays a lot cleaner now, the smell alone makes me want to clean everything. Love it."
sign up for our newsletter
Subscribe to our newsletter and always be the first to hear about what is happening.