Our Story
Welcome to Homage Essentials & Co!

We created Homage Essentials because we want our own families and customers to have quality, safe & effective cleaning products. We all make messes and we care what we clean with. It is important to us that all our products are good for our households as well as our environment. 
Our name Homage Essentials, embodies our goals for ourselves, our company and customers. Homage pronounced /ˈ(h)ämij/, means paying respect to something or someone. We want to pay respect to our homes and everything in and around it. Our goal is to bring back the focus to just the essentials, things that we value and are useful for the everyday. 

Thank you so much for stopping by!

Sincerely,
Raven & Leslie
Homage Co-Owners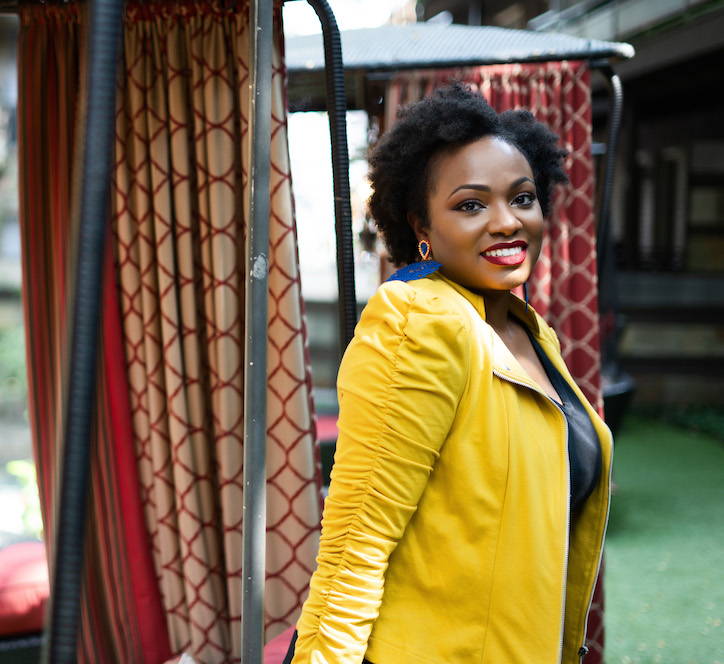 Chief Legal Officer + Co Owner

Hey! I'm Raven! I'm a lawyer by trade, don't hold it against me. I live in Texas with my son and daughter. I created our cleaning concentrate formulas (formerly Pyoure) because I wanted a non-toxic cleaner that cleaned amazing and smelled even better! I hate cleaning, truthfully, thats why I developed our cleaning formulas. Cleaning with a powerful cleaner that smells amazing helps me enjoy cleaning more!
I love creating new products and all of our fragrances!
I'll be in the background working on all things legal and backend business related.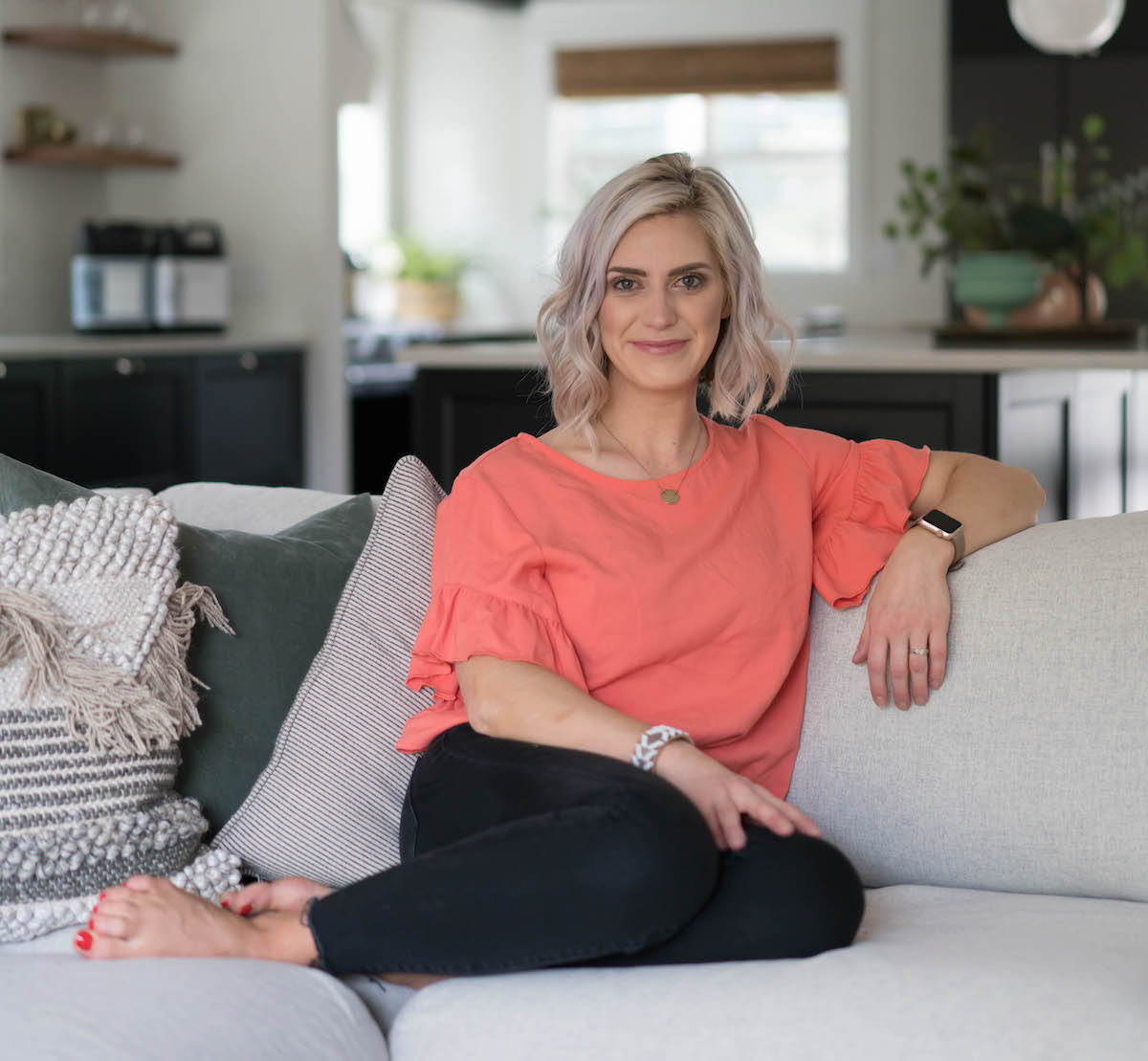 CEO + Co Owner
Hi! I'm Leslie! I'm a PNW native, I live outside Seattle with my husband and two boys. I love plants, thrifting and home remodel.  I'm always rearranging my furniture and thinking of how I can switch things up in my home. I'm all about trying to maximize space, getting rid of clutter and things we don't need in our home. 
I love our products so much! Simplifying the home includes all the products needed to clean up the messes. I was a loyal customer before co-owner and I am so thankful to be here. I manage the day to day operations, customer service, marketing and more. Thank you for taking time to read about us!
What is Homage Essentials?
Short answer: the best non-toxic cleaning brand you will probably ever use. Seriously.
Long answer: Homage Essentials & Co products are what we like to call the fearless warriors of cleaning products. 
These little bottles of awesomeness cut grease and dissolve stains like Jon Snow in a battle with White Walkers. Our cleaning concentrates release the power of hydrogen peroxide to search out and destroy the evil grime lurking in deep dark corners of your home. Homage Essentials even works wonders on old pet stains.And the scents are truly amazing. They are so unique and so great, you'll have to force yourself not to sniff the bottles like we all used to do in kindergarten with the cherry scented markers. 
And to top it all off, all of our products are non-toxic and can be safely used kiddos and pets.We are so confident that you will love our products that we provide a 30-day money back guarantee with absolutely no questions asked. Send us an email and your product back within 30 days, and we will issue a full refund.Now aren't you glad we found each other? We are!