We are all busy and it can be easy to put off the cleaning until the weekend. But what if you could keep up with your cleaning routine more easily? We've been sharing tips and ideas to help you get your back to school cleaning routines going, and this week we are sharing 3 simple tips for finding the time to clean.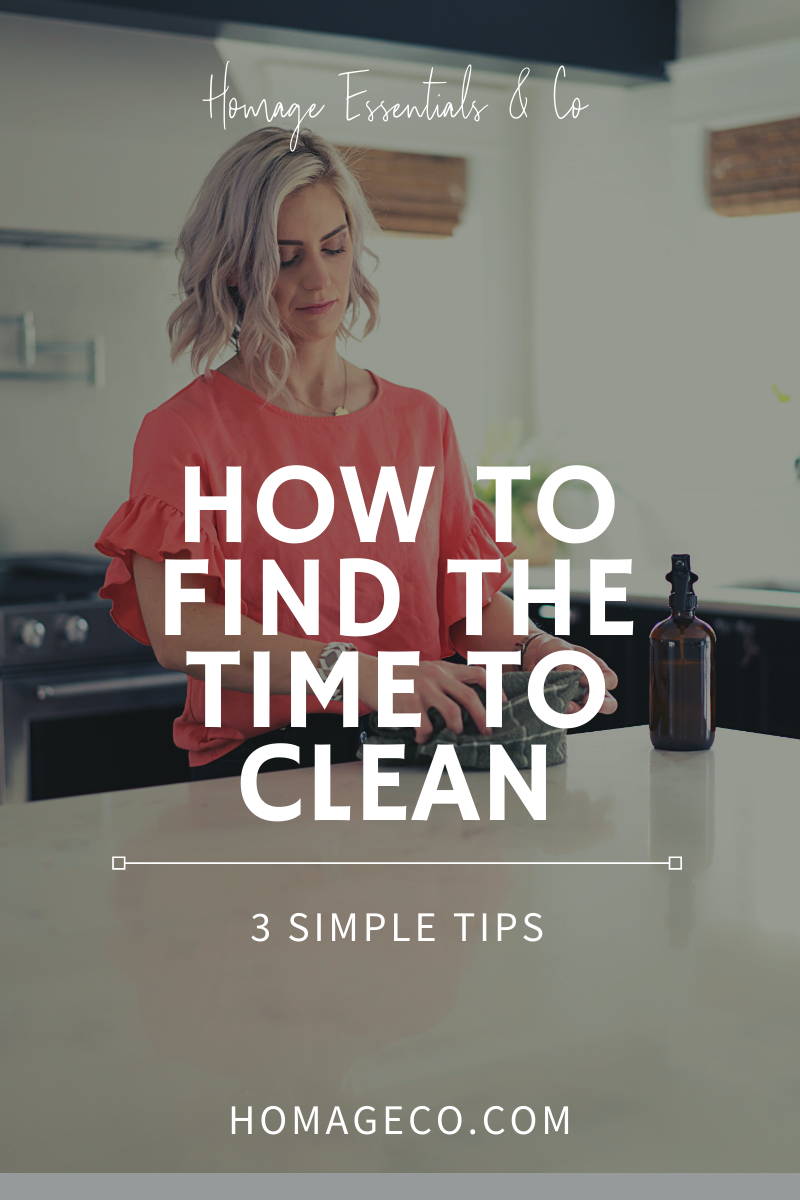 Here's our 3 simple tips for finding time to clean:

1-Take advantage of random moments throughout your day.
It can be tough to find an hour or more to devote to cleaning your home each day. One simple way you can find time to clean, is to take advantage of moments throughout your day to accomplish smaller cleaning assignments.
For instance, when you are cooking dinner and waiting for the oven to heat, empty the dishwasher or prep school lunches for the next day. Or wipe down the bathroom counters and toilet after you finish getting ready for the day. (We recommend keeping a spray bottle of our favorite cleaner handy for wiping things down quickly and easily.) By including simple tasks in your daily routine, you will be able to accomplish more than you realize.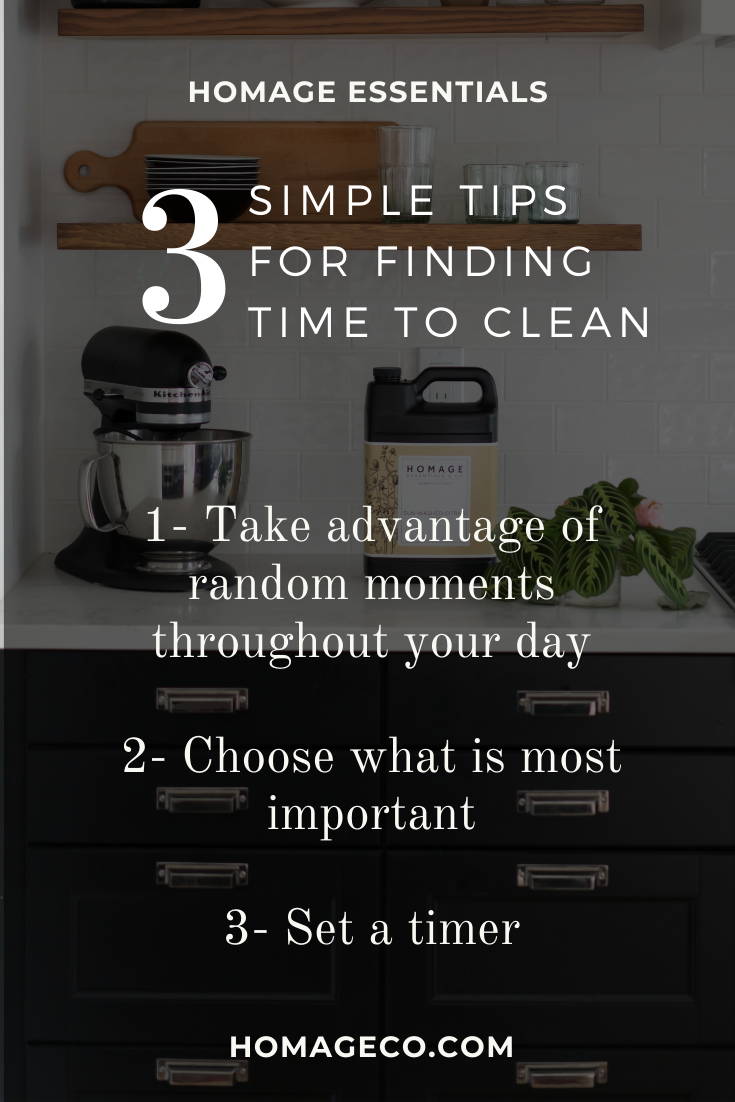 2- Choose what is most important
Everyone has their triggers when it comes to a messy home. Some of us can't stand to have messy kitchen counters, while others need to have the floors vacuumed daily. Choose what areas and jobs are most important to your sanity, and make sure those get completed first. Then, if you still have more time, you can add more areas and assignments to your routine.
3- Set a timer
Setting a timer isn't just for baking cookies! Use a timer on your phone, stove, watch, etc. to inspire yourself to get moving when it comes to cleaning. You will be amazed at what you can accomplish in 15 minutes! Want to get the kids involved? Instead of using a timer, pick a favorite song or two and challenge them to pick up their toys before the song ends!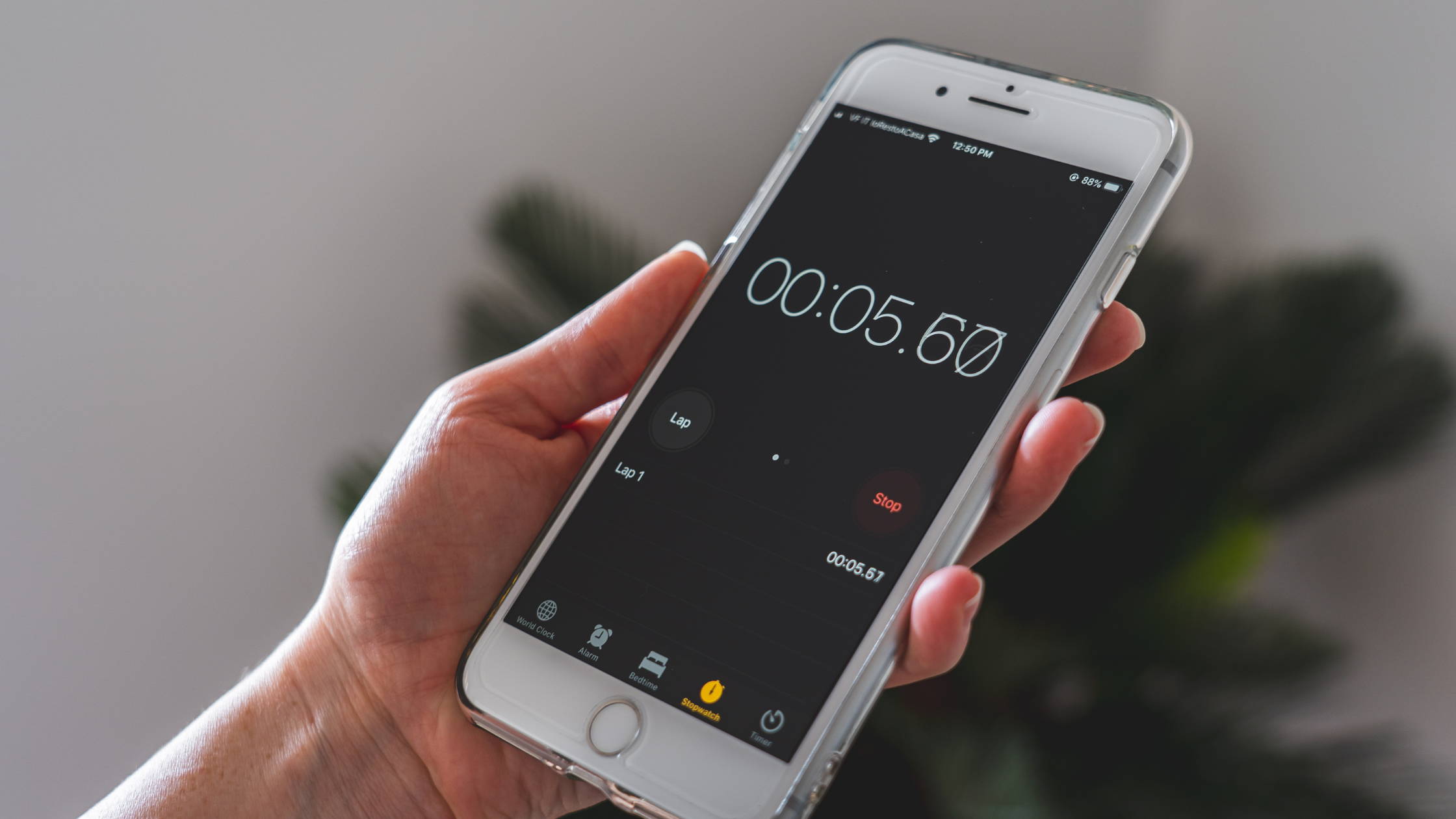 Life is complicated enough as it is, keep your cleaning routines and products simple. Our cleaning concentrates are the perfect solution for busy lives. You no longer need to think about which product to use in which area of your home, because our products are amazing multitaskers! 
In fact, our best sellingHomage 360+ Cleaning Concentrateis the ultimate cleaner. Use it full strength for your laundry or dilute it for a universal surface cleaner. Your countertops, upholstery, carpets, windows, etc. will thank you! Grab it in our 128 oz. size and save 40% per ounce. 
Keep the germs away and keep your home clean with Homage Essentials. Enjoy your life!